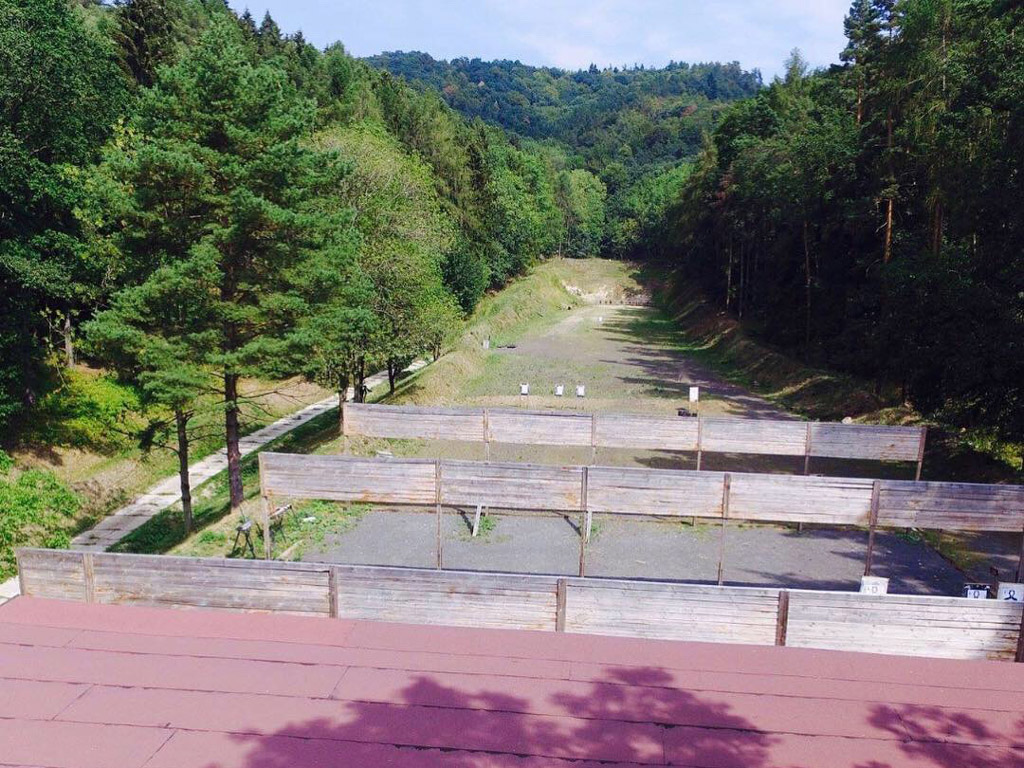 Situated in a remote area away from the nearest settlement, Střelnice Skalice is the perfect place to satisfy all your shooting needs. But you do not have to be an experienced shooter looking for a place to hone your skills with handguns, modern sporting rifles or long range rifles. We offer a variety of services for everyone - even if you are a total newcomer, we are ready for you.
Beginners welcome
Our experienced and friendly staff will make sure that you feel comfortable with us, from the very moment you come to us. If you are looking to just try and shoot a gun, let us know - you can borrow one of our guns and start right away, under the supervision of our professional instructors of course. You can also sign up for one of our shooting courses to try and learn some more advanced techniques and of course - we can prepare you for the Firearms Licence exam (Zbrojní průkaz), if you are eligible to obtain one (if you are not a Czech Citizen, consult with us first).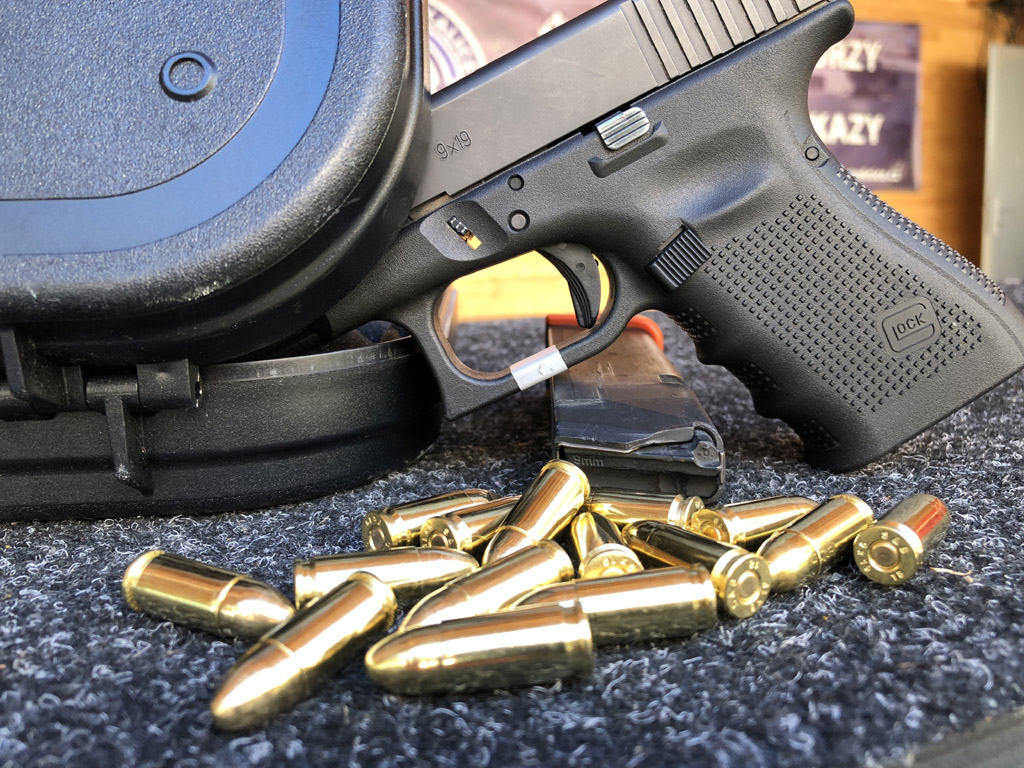 Top shooting courses
Of course, we do not offer our services to beginners only. In fact, we also take pride in offering some of the top shooting courses available. We work with the best instuctors to provide top-quality training to both gun enthusiasts and professional servicemen. Our range is well suited for that - with a 250m long wide area with high-enough ballistic barriers, you can set-up for a vast array of possible tactical situations.
" Every money spent goes back to improving the quality of our range "
We are constantly improving the facilities at our range - check our the gallery section to see what we have already done and what is available for you to enjoy - from a spacious parking lot to a brand new meeting room, clean toilets, areas to rest and talk with your friends to comfortable shooting stands. If you visit us often, you can see, that every money spent goes back to improving the quality of our range.
We believe in a friendly atmosphere a top-quality services. We set out to build a place you will love to come back to and truly enjoy your stay with us.